COCOCHOCO Keratin Mask 500 ml
COCOCHOCO Keratin Mask 500 ml
---
COCOCHOCO Keratin Mask will be a life-giving elixir for your hair. Thanks to its unique composition, it penetrates the hair structure and richly nourishes, regenerates and strengthens it. For hair treated with Brazilian Keratin, it prolongs the effect and prevents it from being washed out of the hair. More
Manufacturer: COCOCHOCO Professional Product code: KM500 Shipping and Payment Weight: 0.565 kg
COCOCHOCO Keratin Mask will be a life-giving elixir for your hair. Thanks to its unique composition, it penetrates the hair structure and richly nourishes, regenerates and strengthens it. For hair treated with Brazilian Keratin, it prolongs the effect and prevents it from being washed out of the hair. More
Manufacturer: COCOCHOCO Professional Product code: KM500 Shipping and Payment Weight: 0.565 kg
Is the COCOCHOCO Keratin Mask the right choice for you?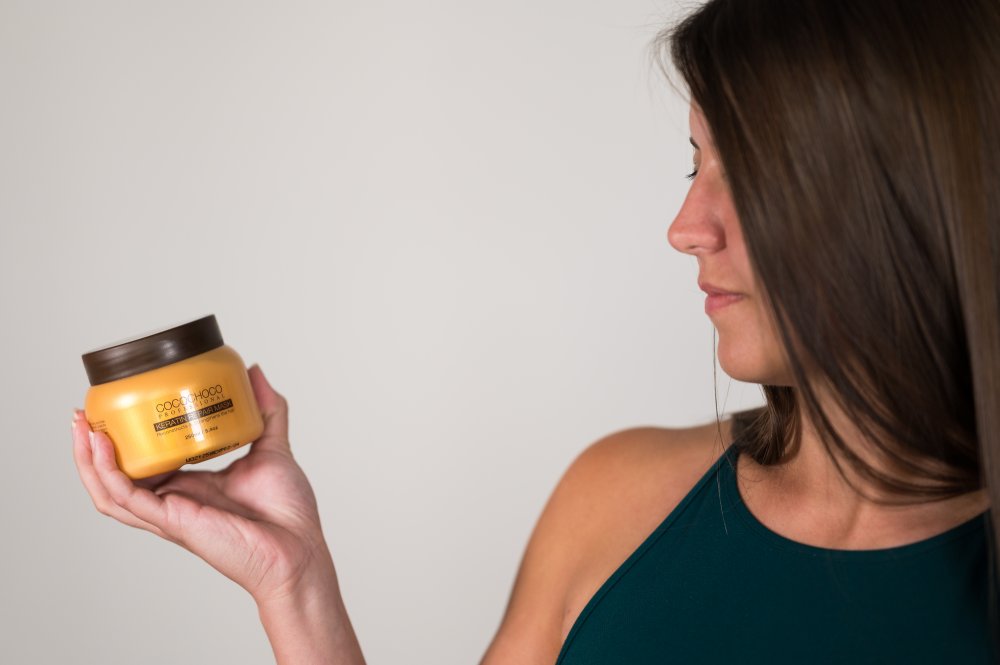 Your hair will fall in love with the richly nourishing COCOCHOCO Keratin Mask, whether you are blonde or a brunette, with more or less damaged or unruly hair
In just a few minutes, it will give your damaged, lifeless hair its much-needed keratin and rich nutrition
What benefits will using the Keratin Mask bring you?
Exceptional regeneration and, with regular use, beautiful, and especially healthy hair, because one of the main components of hair is keratin, which using the keratin mask regularly ensures
It nourishes damaged hair from the roots, restores its structure and makes it beautiful once more
If you are looking for rich nutrition for your hair without a straightening effect, then the COCOCHOCO Keratin Mask is right for you!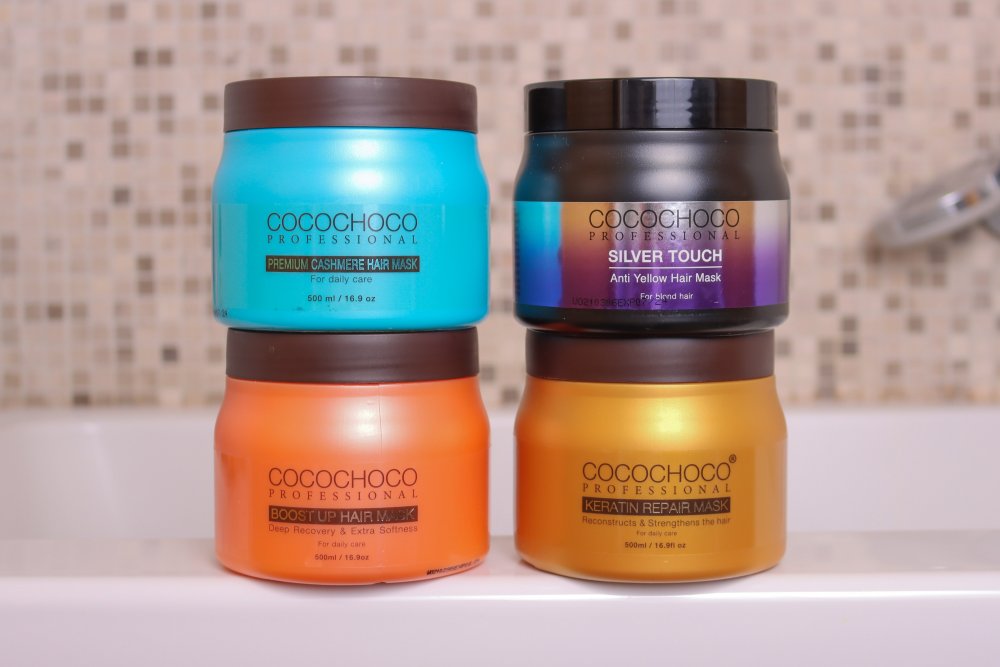 Aqua, Dimethicone, Cetyl Alcohol, Behentrimonium Chloride, Paraffinum Liquidum, Petrolatum, Cetrimonium Chloride, Parfum, Isopropyl Alcohol, Butyrospermum Parkii Butter, D-limonene, Glycol Distearate, Sodium Laureth Sulfate, Simmondsia Chinensis (Jojoba) Seed Oil, Vitis Vinifera (Grape) Seed Oil, Tocopheryl Acetate, Linallol, Sodium Chloride, Cocamidopropyl Betaine, Sodium Sufate, Methylchloroisothiazolinone, Methylisothiazolinone.