7+1 FREE | COCOCHOCO Hydro Boost Conditioner 100 ml
7+1 FREE | COCOCHOCO Hydro Boost Conditioner 100 ml
---
Hydro Boost is a moisturizing leave-in conditioner from COCOCHCO that will leave your hair soft, smooth and shiny. It makes untangling easier and provides extra hydration thanks to its cold-pressed avocado oil. It eliminates frizz and protects hair against damage and breakage. More
Package: 8 sada Manufacturer: COCOCHOCO Professional Product code: SADA147 Shipping and Payment Weight: 0.92 kg
Hydro Boost is a moisturizing leave-in conditioner from COCOCHCO that will leave your hair soft, smooth and shiny. It makes untangling easier and provides extra hydration thanks to its cold-pressed avocado oil. It eliminates frizz and protects hair against damage and breakage. More
Package: 8 sada Manufacturer: COCOCHOCO Professional Product code: SADA147 Shipping and Payment Weight: 0.92 kg
Set (1)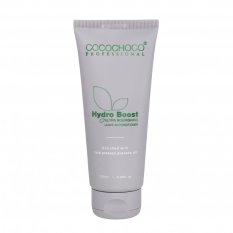 Hydro Boost is a moisturizing leave-in conditioner from COCOCHCO that will leave your hair soft, smooth and shiny. It makes untangling…
Is COCOCHOCO Hydro Boost Conditioner the right choice for you?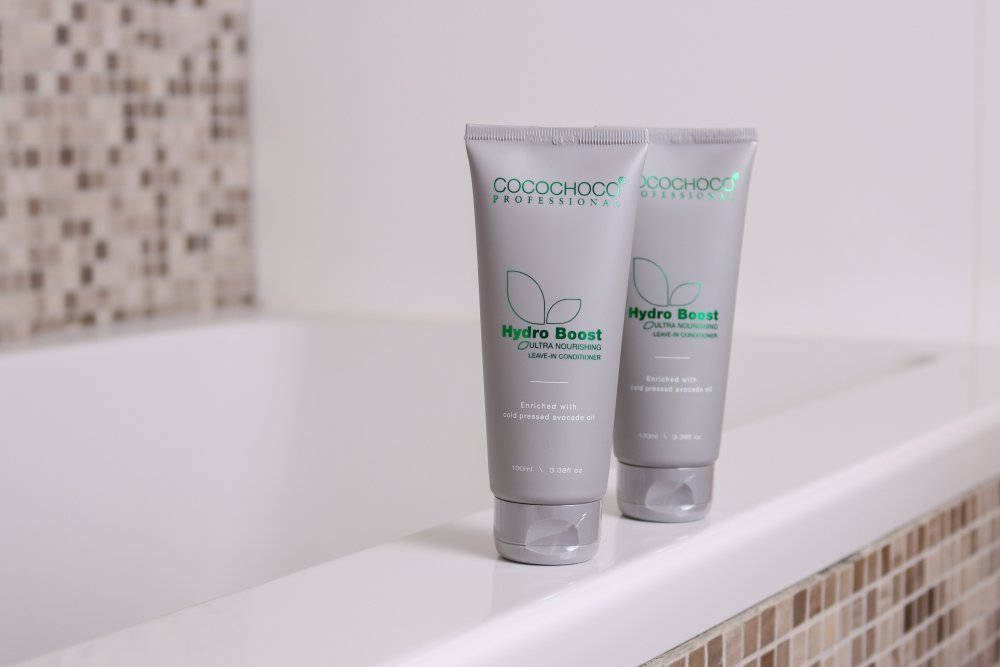 Hydro Boost Conditioner is suitable for all hair types and protects from damage
What benefits will using Hydro Boost Conditioner bring you?
Your hair will be beautifully shiny and hydrated
Hydro Boost will also make combing and drying your hair easier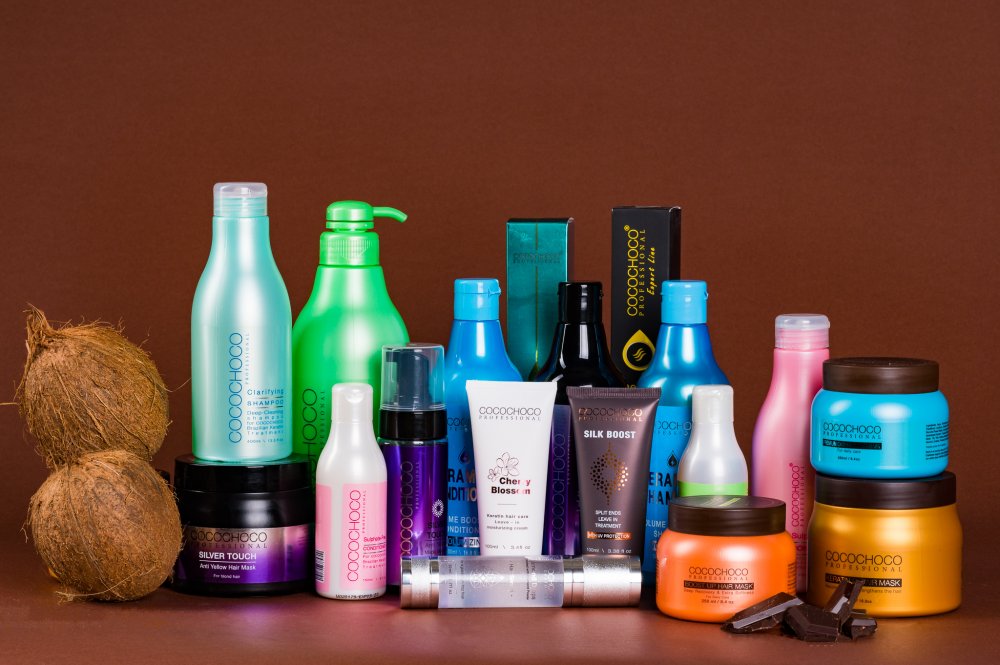 Aqua, C15-19 Alkane, Glycerin, Persea Gratissima (Avocado) Oil, Acrylamidopropyltrimonium chloride/Acrylates Copolymer, Hydrogenated Vegetable Oil, Parfum, Phenoxyethanol, Isohexadecane, Caesalpinia Spinosa Gum, Coceth-7, Ethylhexylglycerin, Sorbitan isostearate, Linalool.