10 REASONS WHY COCOCHOCO BRAZILIAN KERATIN IS THE RIGHT CHOICE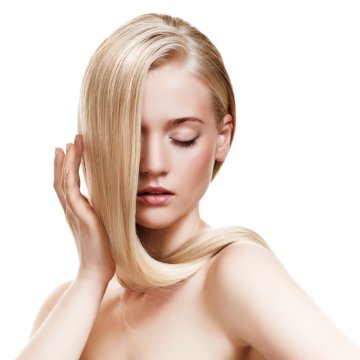 1. It heals damaged and dry hair – whether your hair is weakened by lightening, dyeing, or you have dry hair by nature, keratin treatment will ensure maximum regeneration and repair.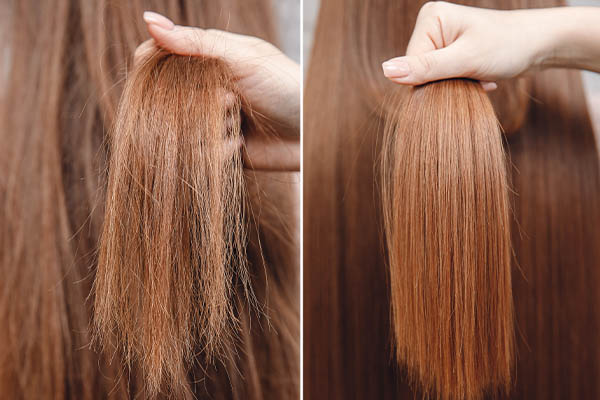 2. It adds a dazzling shine – due to chemical processes and polluted air, our hair loses its natural shine and strength. Keratin treatment enhances the colour and makes hair dazzlingly shiny. If you want to achieve extra shine, use COCOCHOCO GOLD.
3. It removes frizz – if your hair is frizzy and you try to tame it with a flat iron or a hair dryer every day, keratin is an absolute must for you. No more hair damage due to high temperatures. Brazilian keratin will make your hair straight and smooth.
4. It protects against heat – keratin treatment ensures hair protection from the sun, hair dryer, curling iron and flat iron.
5. It preserves the colour – who wouldn't want their hair to look as if freshly dyed as long as possible? But keeping the same shade of hair for a long time is not so easy. If you want your colour to remain as long as possible, use COCOCHOCO Brazilian keratin, which has been proven to extend the fresh look of the colour.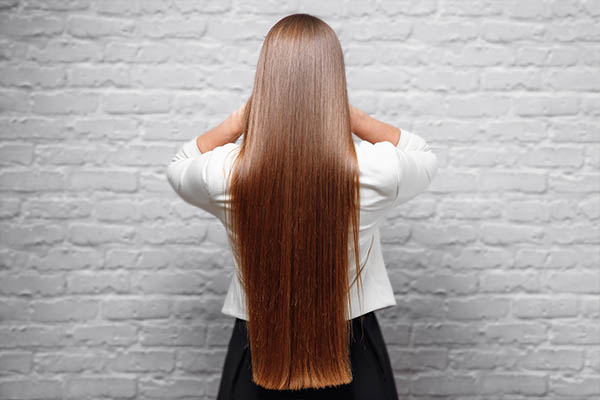 6. It will make short work of split ends – split ends are a nightmare for many women. Despite the plethora of cosmetic products that promise to repair them, many of us end up having to trim our hair anyway. COCOCHOCO keratin solves the problem of split ends preventively, strengthens the hair, repairs it and preserves its natural vitality.
7. It speeds up blow-drying – keratin treatment makes it easier to style and dry your hair. Instead of long blow-drying and complicated styling, you can stay in bed longer in the morning or use the time for something more fun.
8. It makes combing easier – with COCOCHOCO keratin, there is no risk of tangles, the hair will be softer and not so unruly, and it will be easier to work with it overall. Create an interesting hairstyle and send us a photo :-)
9. It straightens the hair – COCOCHOCO keratin treatment is purely natural and therefore straightens hair without any damage or change in its structure.
10. It makes the hair silky – who wouldn't want velvety, silky, smooth and healthy hair? Thanks to Brazilian keratin, this dream of every woman becomes a reality.