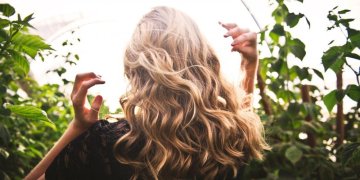 What is keratin and where is it obtained from? Is it a natural or chemical substance? How was the term Brazilian keratin created? And how is it related to sheep? :-)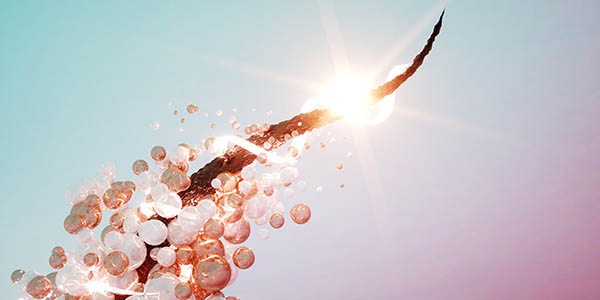 Keratin is a protein that is naturally found in the human body. It's an essential building block of hair and nails. 80% of each individual hair is made up of keratin and its even distribution in the hair follicle is responsible for the overall look and quality of the hair. Your hair is straight if it is evenly distributed and, on the contrary, it is curly if its distribution is uneven.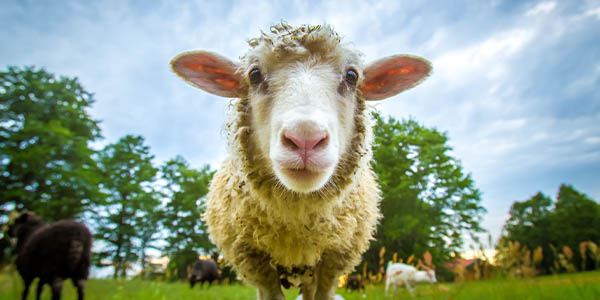 Keratin used in the cosmetics industry is obtained by hydrolysation of sheep's wool. The liquid that is created during this process has emollient, smoothing and softening effects, and is therefore added to shampoos, masks and face creams.
Keratin began to be used for hair styling in Brazil. Brazilian women are known to love to pretty themselves up and are considered some of the most beautiful women in the world. Due to the humid Brazilian weather, they often damaged their hair by flat ironing, so it's no wonder that it immediately became a very popular procedure there which gradually spread throughout the world.
Brazilian keratin is a non-chemical treatment that straightens hair without damaging it. It treats damaged hair and restores its healthy look. Sometimes, the term Brazilian keratin is confused with chemical straightening, which damages the hair. It's important to pay attention to what kind of keratin you use for straightening and whether it's really a natural and safe product.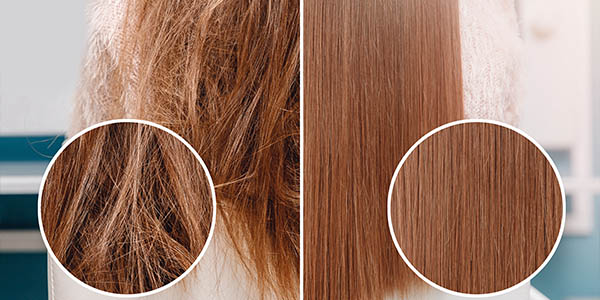 COCOCHOCO Brazilian keratin is made in Israel, which is considered a cosmetic power. The company uses the latest scientific knowledge to produce cosmetics and distributes only rigorously tested products of the best quality.
At the same time, it strives for the overall sustainability of production and the use of as many natural products as possible in its products. No COCOCHOCO product has been tested on animals.
AND WHICH BRAZILIAN KERATIN TO CHOOSE?
ORIGINAL – Brazilian keratin ORIGINAL is the basic type of Brazilian keratin that was the first COCOCHOCO marketed. It's suitable for all hair types.
PURE – the range of COCOCHOCO Brazilian keratin has been expanded with keratin PURE, which is suitable for weak and brittle hair, and which contains substances that brighten the blonde shade of hair. If you have fine and very damaged hair or you are blonde, choose PURE.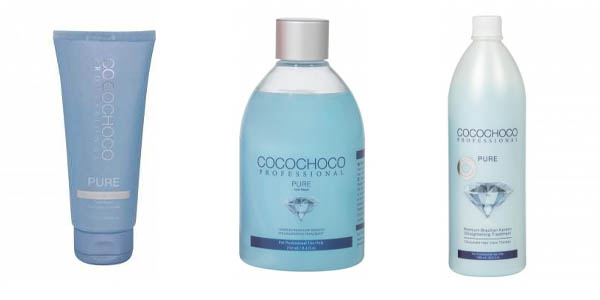 GOLD – the latest type of keratin containing 24 carat gold guarantees your hair to have a dazzling shine. Do you want your hair to be extra shiny? Choose GOLD.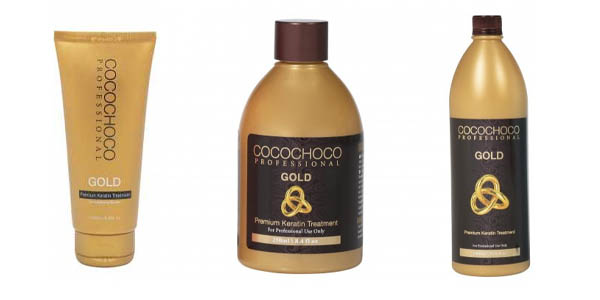 All types of our keratin remain in the hair for 3–4 months and are applied in the same way.