A MIRACLE CALLED COCOCHOCO ARGAN OIL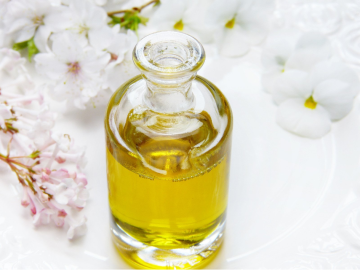 The effects of argan oil, which is perfect for hair care thanks to the combination of vitamins, high content of fatty acids, and antioxidants, have been known to Moroccan women for centuries. It would be a shame if its secret remained hidden from you, so we decided to introduce this treasure to you and also to include it in the COCOCHOCO range!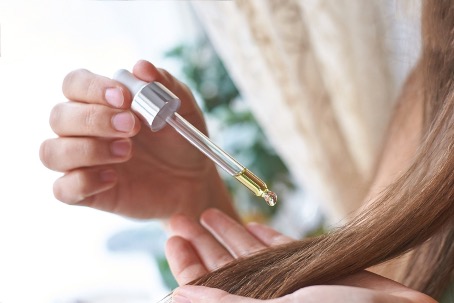 What are the effects of argan oil?
Argan oil is the finest and most popular oil used for cosmetic purposes. It provides a large degree of hydration and can smooth and repair damaged hair fibre and prevent hair aging. It provides not only great looks, softness and elasticity, but also maximum protection. Your hair can withstand high temperatures, UV rays and the damaging effects of salt or chlorinated water. It makes hair styling easier, prevents static, frizz and gives a healthy look and shine.
Can you see why it's sometimes called liquid gold? 
How is it obtained?
This very rare oil is made from the kernels of Argania spinosa, which grows only in the southwestern part of Morocco. The kernels are very hard, and local women use a traditional process to pound them in stone hand-mills and then dry and press them. This process is quite lengthy, but it's the reason why the oil doesn't lose its beneficial effects.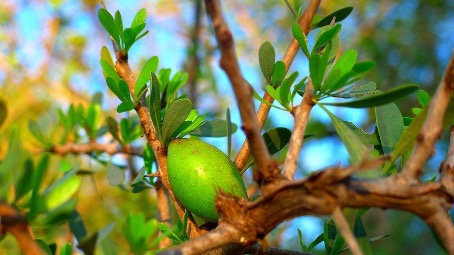 Who is it suitable for?
It's suitable literally for everyone! Argan oil is suitable for brittle and dry hair as well as for coarse, unruly or oily hair. Thanks to a unique combination of vitamins and high content of fatty acids and antioxidants, it can protect hair from high temperatures and is therefore a wonderful choice for those who often blow-dry or flat iron their hair.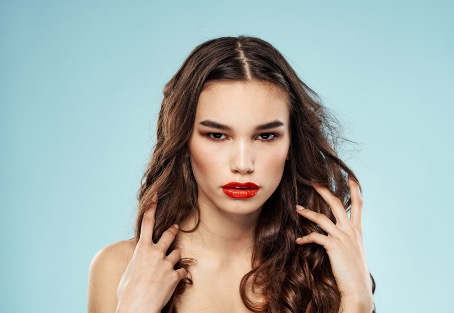 How is argan oil used?
It's very easy. Just warm a few drops in your hands and apply them to dry or damp hair. Then comb your hair and enjoy the softness and shine. You can use it every morning or evening (just be careful not to let the oil get on your bed linen). The oil will also come in handy on holiday, where we recommend applying it before sunbathing or swimming.
COCOCHOCO TIP
Once every 14 days, treat yourself to a moisturizing wrap that deeply regenerates hair and repairs split ends. Warm a small amount of oil in your hands and then gently massage it into your hair and scalp. If you have some oil left on your hands, just rub it into the hands as well. The oil will work as a moisturizer. Then wrap the hair in a towel and leave it for at least an hour. Afterwards, wash off the oil thoroughly with shampoo and style your hair as usual.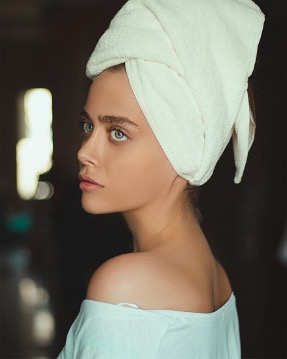 Where can the oil be bought?
Pure argan oil can be found in shops with organic products, in some drugstores or in shops with hairdressing supplies. Unfortunately, not all of them have the same quality. We recommend choosing one that is all-natural, cold-pressed and that has "Argania spinosa kernel oil" written on the label. Another indicator of quality oil is a higher price and a dark packaging that protects it from light. Do you want to be sure that you are getting a truly genuine argan oil? Buy the one from COCOCHOCO, which you can find here.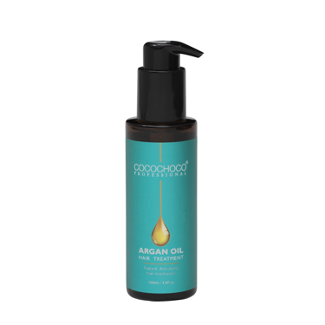 Well? Will you include argan oil in your list of TOP products?