COCOCHOCO professional in your salon - Volume - 400 ml
We offer cheap prices for hair salons!
If you are interested, please register HERE as a wholesale customer.
Enter your salon details: ID, company name, billing and shipping address. Once your registration has been approved, you will have access to all discounted wholesale products when you log in.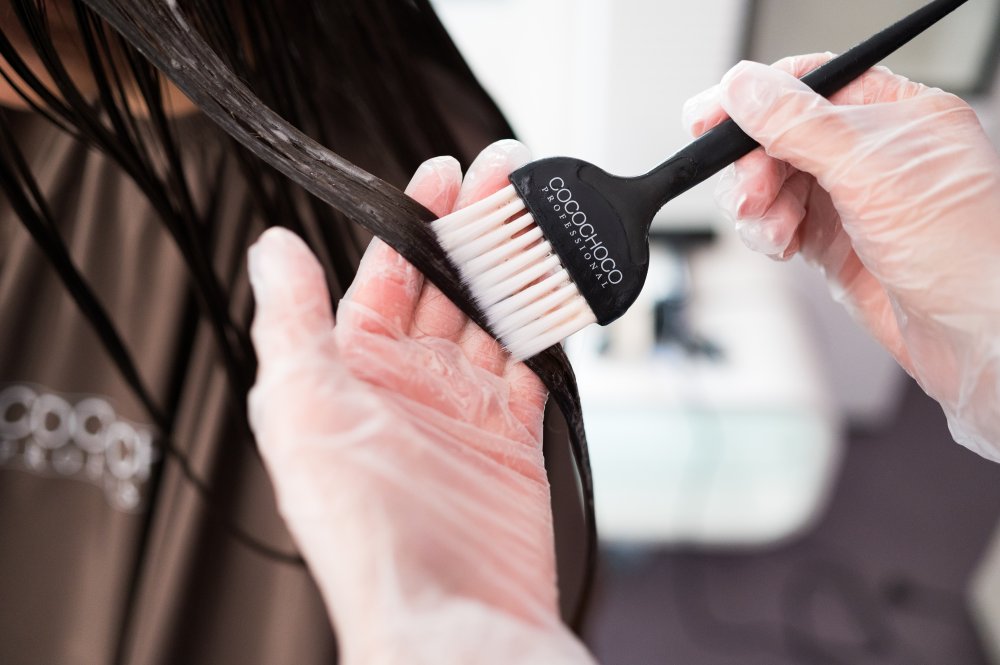 Why work with us:
100% of items in stock
Free promotional materials
Processing and shipping of orders within 24 hours
Rating value is 5 of 5
In stock
$ 39,99
A highly effective clarifying shampoo is necessary to prepare the hair for COCOCHOCO Brazilian Keratin application.