We care about our planet! That is why we pack all consignments as environmentally friendly as possible.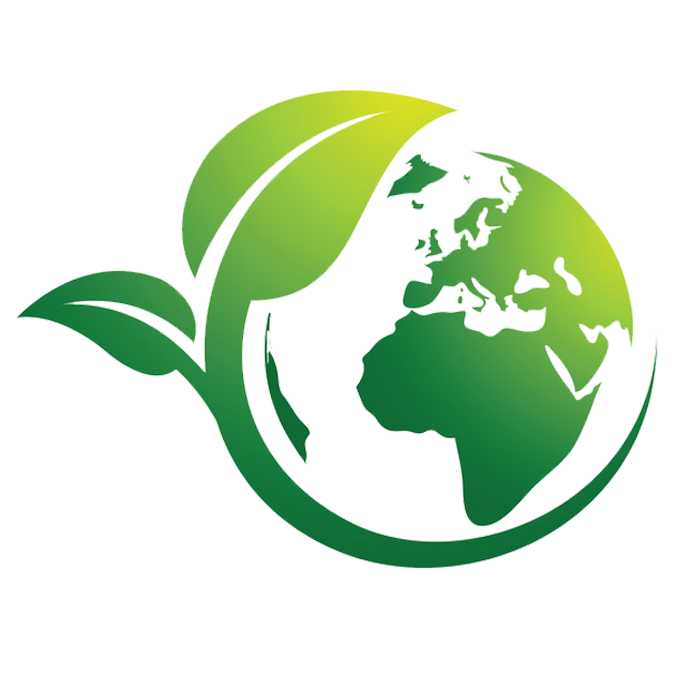 Box:
We pack your orders in a boxes made of recycled paper.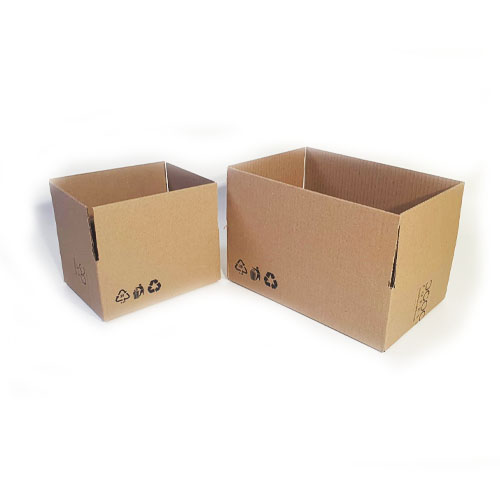 Filling:
As fillers to protect the packed goods, we use 100% recycled paper or air cushions which have a large volume but only a few grams of plastic waste, which is also easily recyclable for further use.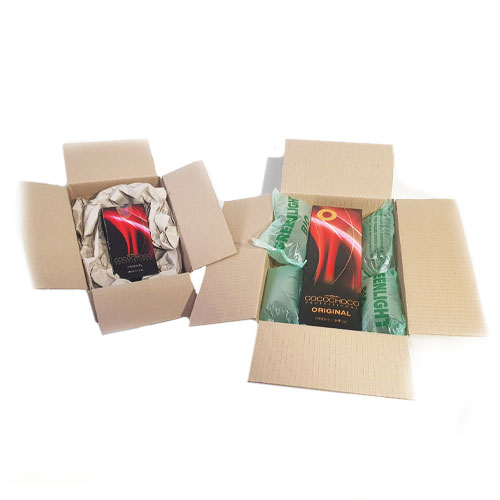 Adhesive tape:
We use an exclusively special paper tape with an adhesive based on a natural rubber.